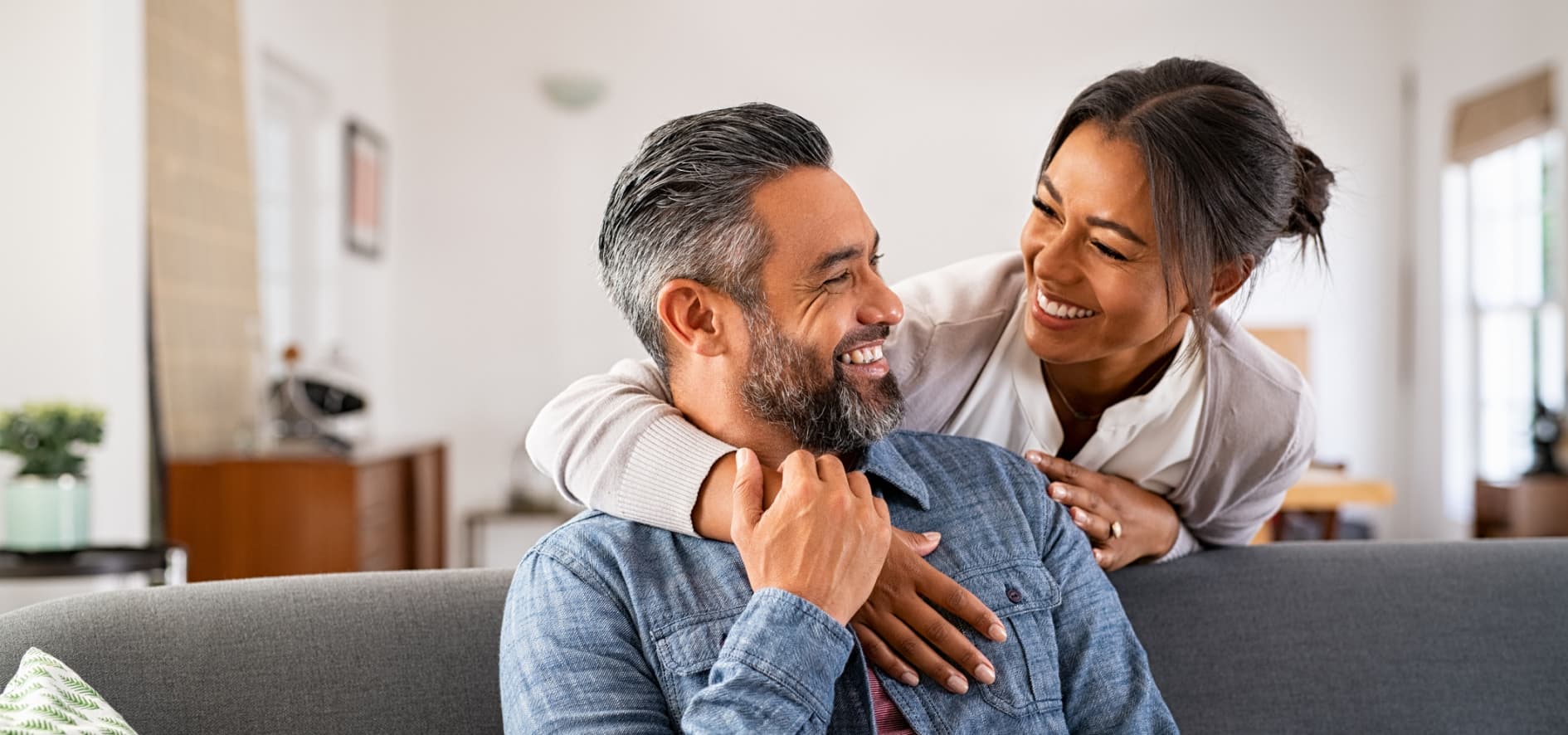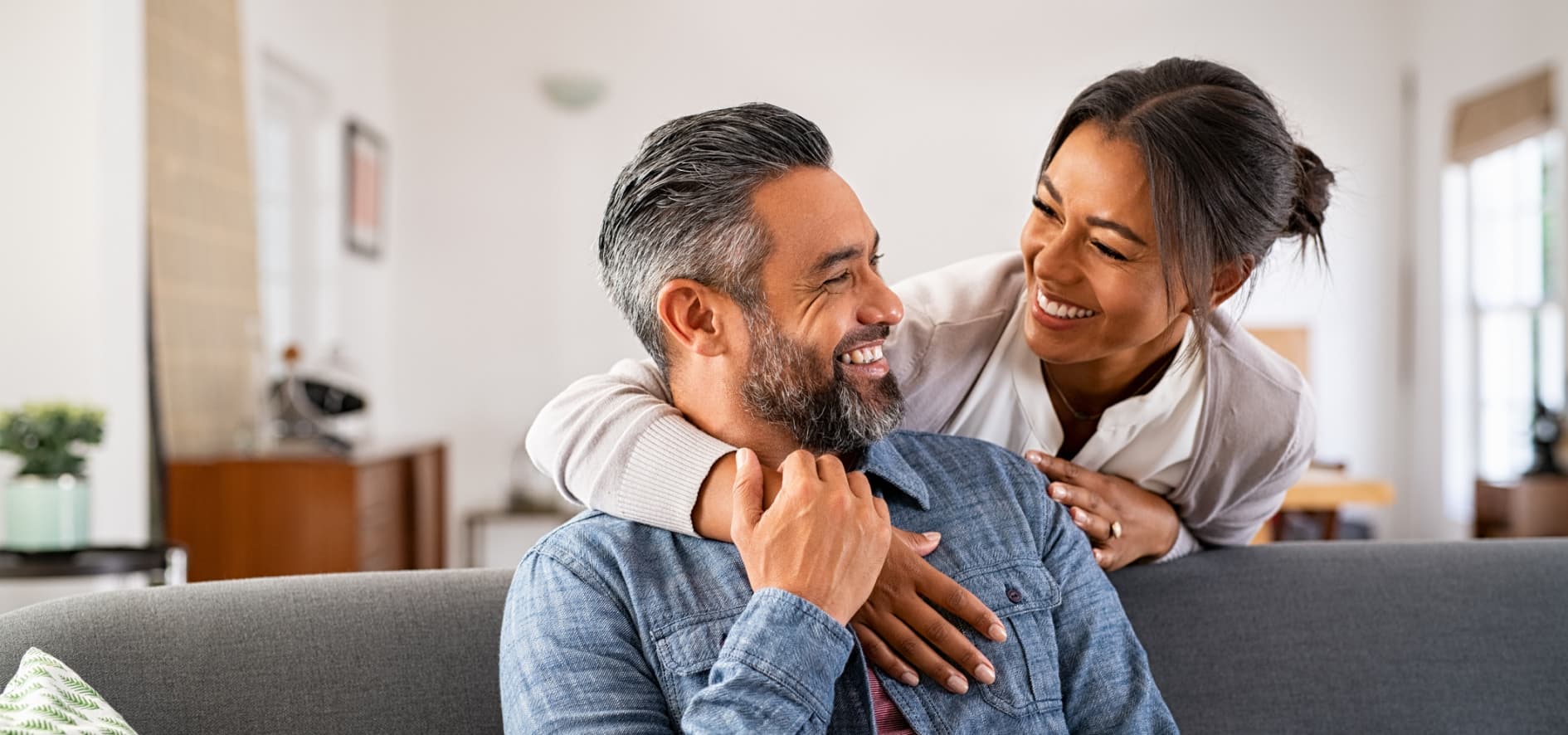 Get your free
digital guide
What you need to know before choosing a renovator.
What Is Interior Design?
A major reason renovations are so appealing is the opportunity to redesign the room or structure to make it truly your own. Through the art and science of interior design, you can make the space fully customized for your unique aesthetic and lifestyle.
Interior design as a discipline seeks an ideal balance between many elements:
Space
Color
Light
Form
Line
Pattern
Texture
Golden Bee Homes brings years of knowledge and experience to every renovation project, ensuring your space is a reflection of your vision.
If you have questions about interior design consultations, contact the Golden Bee Homes experts in Ontario at (416) 495-8282.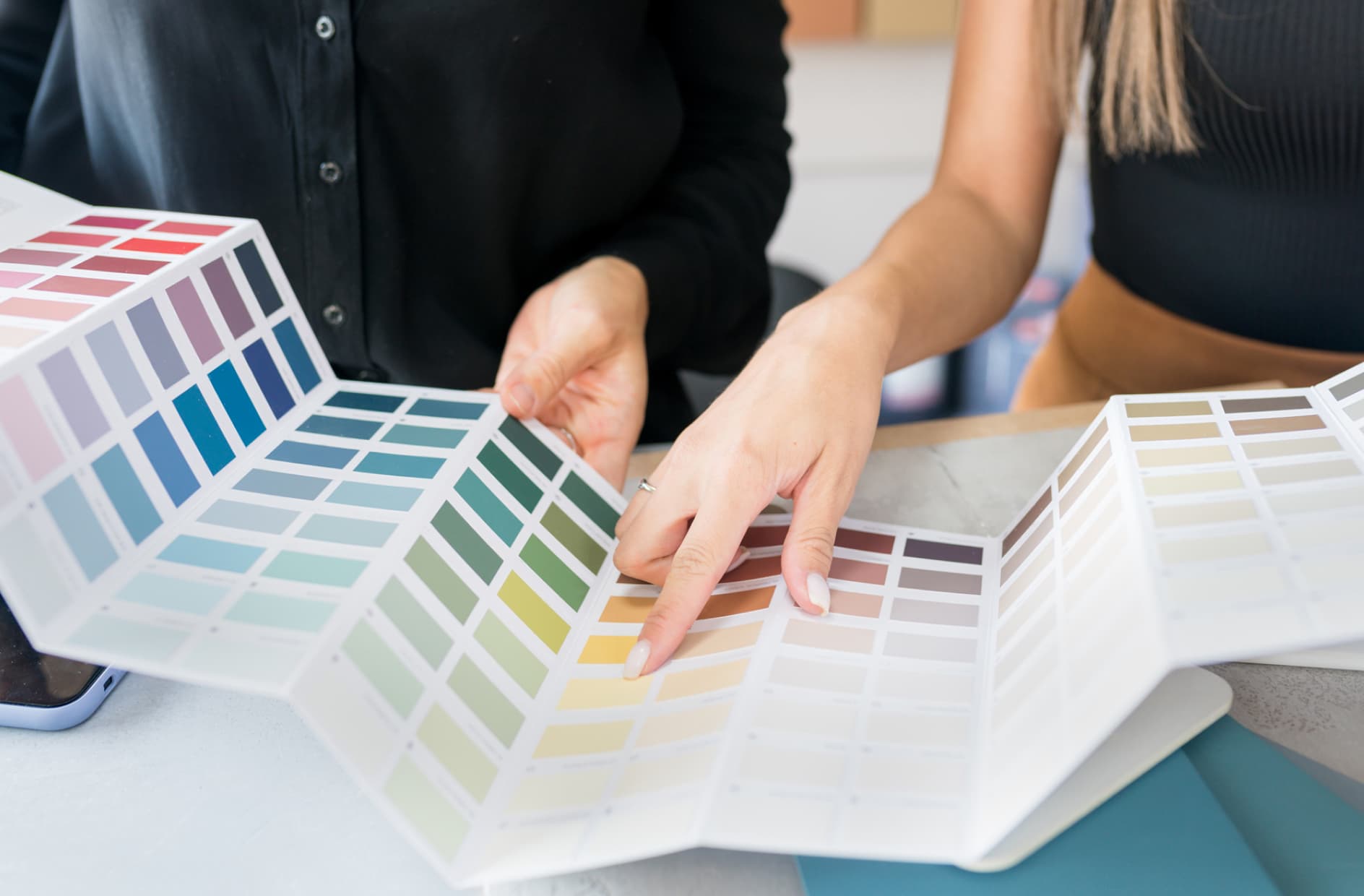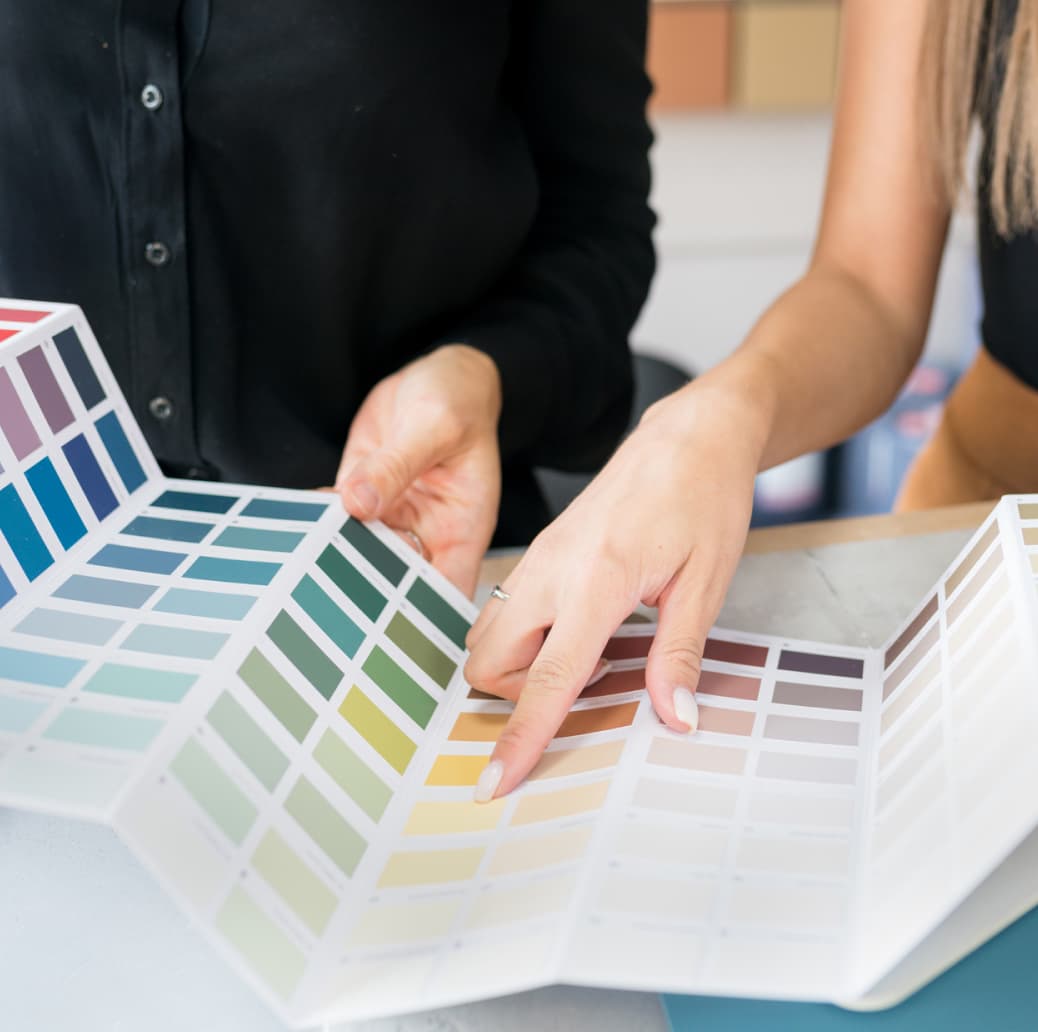 The Golden Process
Design
Step 1
Our process starts with an on-site meeting with a designer to understand your goals, expectations, needs, and wants. From there, we'll develop a design, select materials, and prepare a detailed budget.
Refine
Step 2
After the initial design, you'll have time to review and consider all aspects of the project and refine it until you've signed off on the final designs and decisions.
Build
Step 3
Once all the logistics are in place, we're ready to get to begin construction. We will keep you informed throughout the build, and we aren't done until the final walk-through ensures you're thrilled with the results.
Interior Design With Golden Bee Homes
Our design professionals, fully knowledgeable in local building codes and regulations, are also experts in functionality, aesthetics, and ergonomics. The phases of our interior design process include:
Design consultation: You meet with our designer to discuss your needs, goals, and tastes for the project.
Design phase: The Golden Bee Homes interior designer translates what was learned in the consultation into 3D computer-generated drawings and renderings. With these, you can visualize how the finished project should look.
Material selection: This involves a more detailed discussion of your project, where we help you select materials, finishes, fixtures, and furnishings to suit your needs and preferences. We'll also discuss costs and formulate a detailed budget for your approval.
Call (416) 495-8282 to schedule an interior design consultation with Golden Bee Homes.
Projects Involving Interior Design
You can apply the concepts of interior design to any number of renovation projects. Golden Bee Homes specializes in interior design for:
Do you have an interior design project you're considering? Let Golden Bee Homes help. Call (416) 495-8282.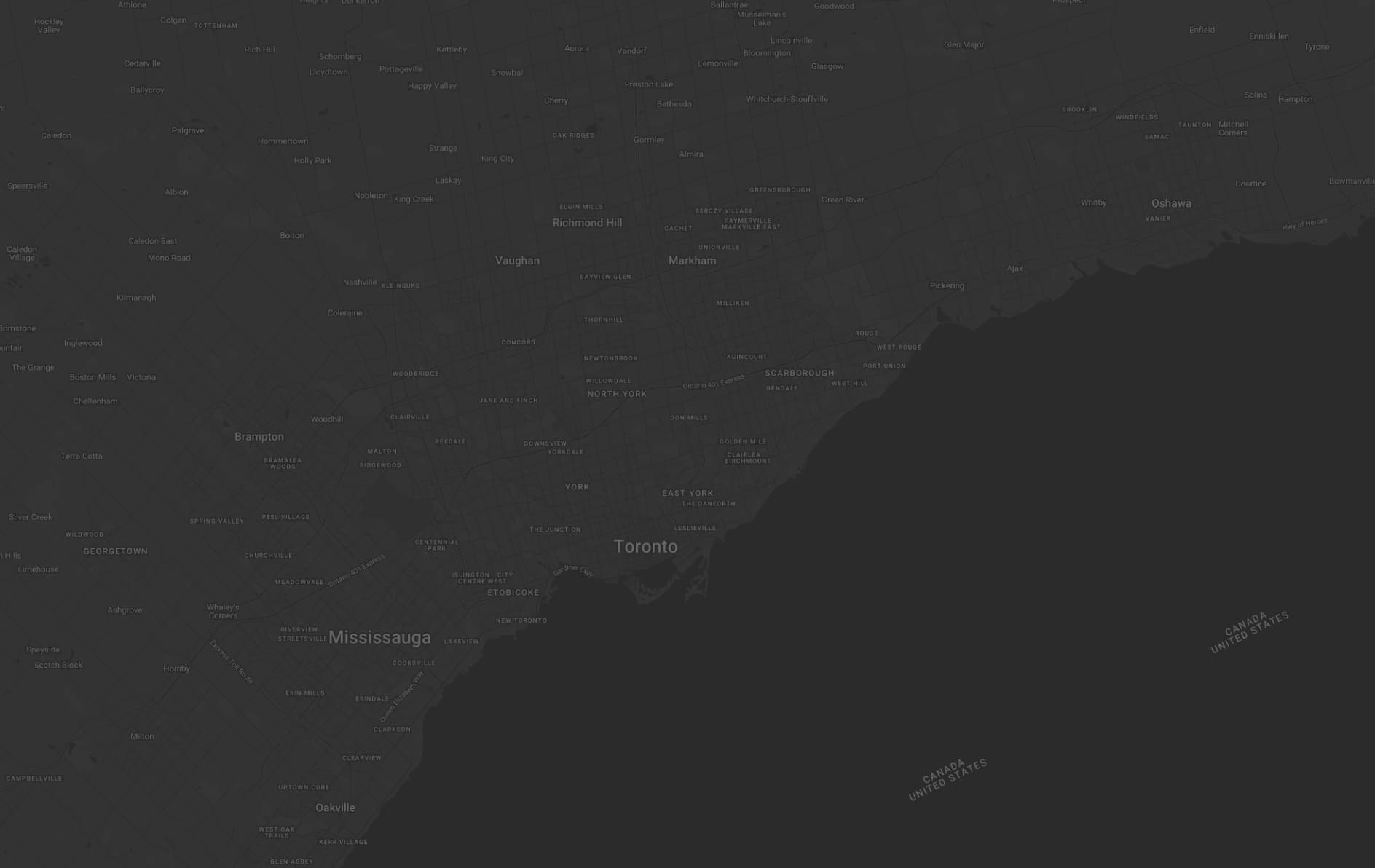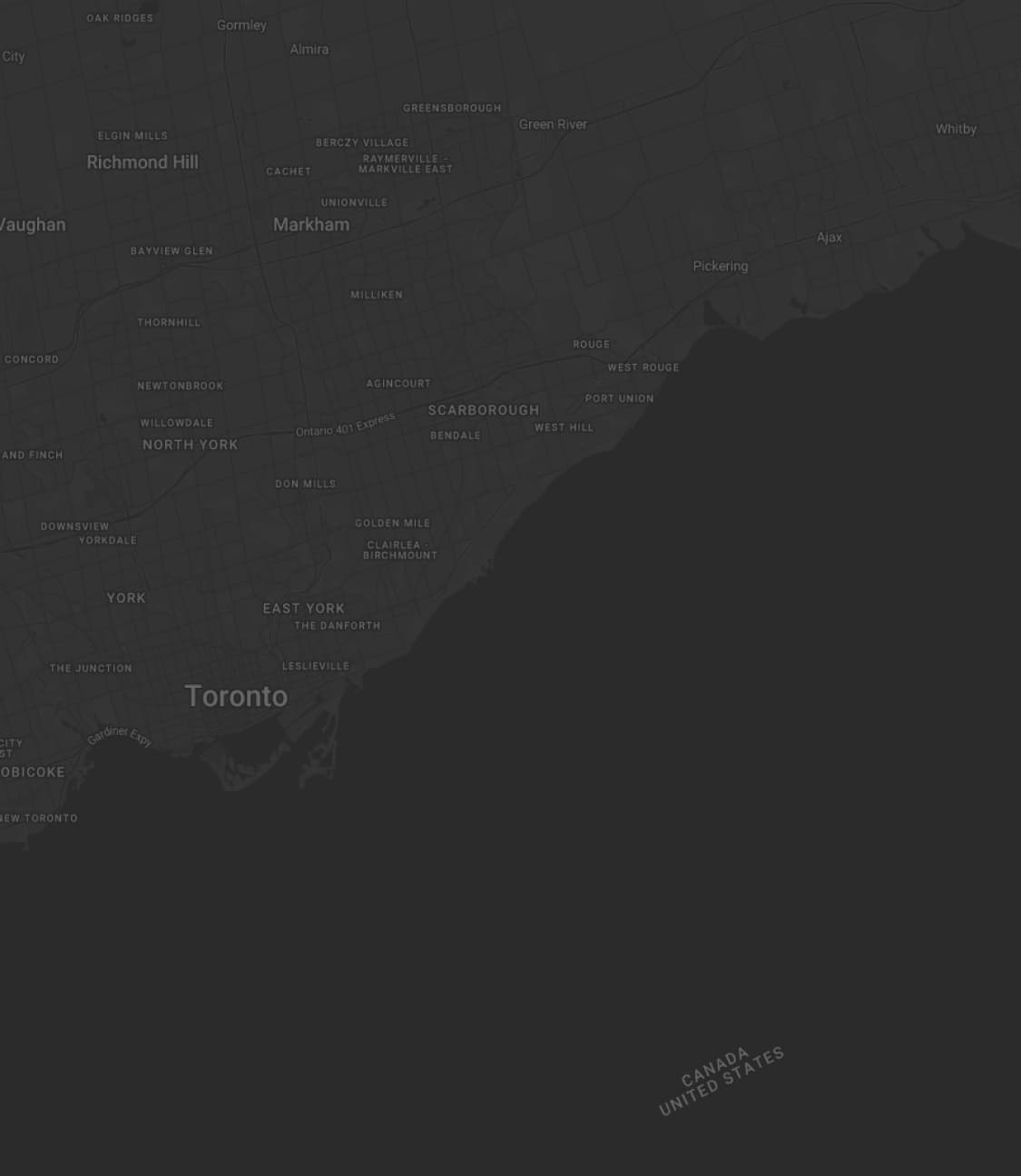 Completing projects throughout the
greater toronto area
Ontario's Best Choice for Interior Design Services
Golden Bee Homes is a fully licensed and insured firm in Toronto. We're committed to creating beautifully crafted custom homes and innovative renovation designs. When we're finished, your home will be a pleasure to look at and to live in as well.
If you're looking for the best interior design services in Ontario, call Golden Bee Homes at (416) 495-8282.
Frequently Asked Questions About Interior Design
What's the difference between an interior designer and an interior decorator?
An interior designer has formal education and licensure to help them create functional, ergonomic spaces while achieving a certain aesthetic. Interior decorators have a good artistic eye, but they don't have formal training, and they focus purely on making the space look nice. Interior designers may decorate, but decorators don't design.
How do I know if I need interior design services?
Do you feel overwhelmed at the prospect of finding comfortable, functional, and stylish furniture for every room? Are you unsure what color you should paint the walls or what floor covering you should install? These are all signs that you could benefit from residential interior design services.
What are the seven elements of interior design?
Good interior design achieves the ideal balance between these seven elements:
Space
Color
Light
Form
Line
Pattern
Texture
What are three popular interior design styles?
There are dozens of design styles to choose from. Three of the most popular include:
Traditional interior design: Homes in this style feature ornate detailing, natural materials, and furniture-grade cabinets and built-ins.
Modern interior design: This style is characterized by fewer ornamental details, favoring clean lines and functional design. Modern homes have open floor plans, synthetic materials, and large windows.
Transitional interior design: As a combination of traditional and modern, this design style has some amount of detailing, a mix of natural and artificial materials, and a neutral color scheme.





We contracted Golden Bee Homes to do a basement renovation which included installing a new bathroom. Site supervisor Pars did an excellent job of coordinating the many sub-contractors to ensure that the project kept on schedule. As a result, our renovation project was completed on schedule which is something you don't hear very often with home renovations. The sub-contractors showed up when expected and completed their work in a professional manner. We were very happy with the completed basement renovation, the quality of work and the attention to detail. We would definitely recommend Golden Bee Homes for any home renovations you are considering.
Linda H. - 2021
Core Value Highlighted in this Experience: Knowledge & Expertise
Simply outstanding. We've had 5 separate contractors work on our antique Victorian home over the last 15 years, all engaged to implement modern, state-of-the-art, minimalist/contemporary design directions within our 1896 exterior. Without question --and by a large margin --Jack and his colleagues at Golden Bee remain the hands-down winners in every respect. We would be hard-pressed to put our admiration of and appreciation for Jack and Golden Bee into words: they delivered superlative work under or within spitting distance of our budget; there were no surprises on budget or timing; their communication is excellent; their trades are highest quality in performance.
Charles L. - 2020
Core Value Highlighted in this Experience: Passion
From the outset, and throughout the project, Golden Bee Homes staff were a pleasure to work with. Theyprovided a package for our condominium corporation containing all necessary documents required -corporation application form, electrical and plumbing company licenses, insurance details, etc. The contractors were experts in their trade, respected our property and a pleasure to have in our home, since we lived there throughout the renovation. The results were everything we hoped for. The highlight of the project was working with Pars, a true expert, whose professionalism, and attention to detail ensured that the result was beyond our expectations We would not hesitate to recommend Golden Bee Homes to anyone.
Pat M. - 2021
Core Value Highlighted in this Experience: Passion
We worked with Golden Bee Homes in 2017 on a massive whole home renovation. We are very satisfied with our beautifully renovated home. Like with all big renos there were some bumps along the way. Jack and his expert and growing team did their best to make us happy and in the end we are! Just recently I reached out, 3.5 yrs after completion, to ask about some cabinetry repairs that needed doing (alignment on drawers). I asked if I should be in touch with the custom installers or whether GBH would take care of it. Well, take care, they did! Within a day I heard back from them and within 1 week, the repairs were complete. This company stands behind their "product" and…
Sarah G. - 2021
Core Value Highlighted in this Experience: Honesty & Integrity
There are so many different moving pieces and considerations when deciding to take on the adventure of building a custom home. One of the biggest pieces is obviously who you choose to take on to execute your build. After interviewing numerous builders we decided to go with Golden Bee Homes. Now, as we have lived in our beautiful home for almost a year, we can say with the upmost confidence that we made the right decision. From the beginning Jack, Apo and Daron were honest, upfront, transparent and ethical when it came to the planning and execution for our project. No plan is completed without difficulties, workarounds, and compromises. However, even in the middle of a pandemic, there were very few issues that we…
Jennifer L. - 2021
Core Value Highlighted in this Experience: Honesty & Integrity