CAREERS
Careers With Golden Bee Homes
If you're searching for a fulfilling career, look no further than Golden Bee Homes. We area fully licensed, registered and insured Toronto home Design Build Firm providing a full range of services including design, residential construction and renovation services. Our team consists of highly dedicated and professional architects, designers, engineers, tradesmen and artisans who are committed to delivering award-winning service and craftsmanship.
We're seeking motivated, innovative individuals to join our team. Browse our open positions below to learn more!
Open Positions
Why Golden Bee Homes?
As the name suggests, our 'colony' is made up of experts with specialized roles. Together, we create a complex, successful working system where team members thrive. Our commitment goes beyond homeowners —we believe in helping our team grow in their roles and ultimately perfect their craft.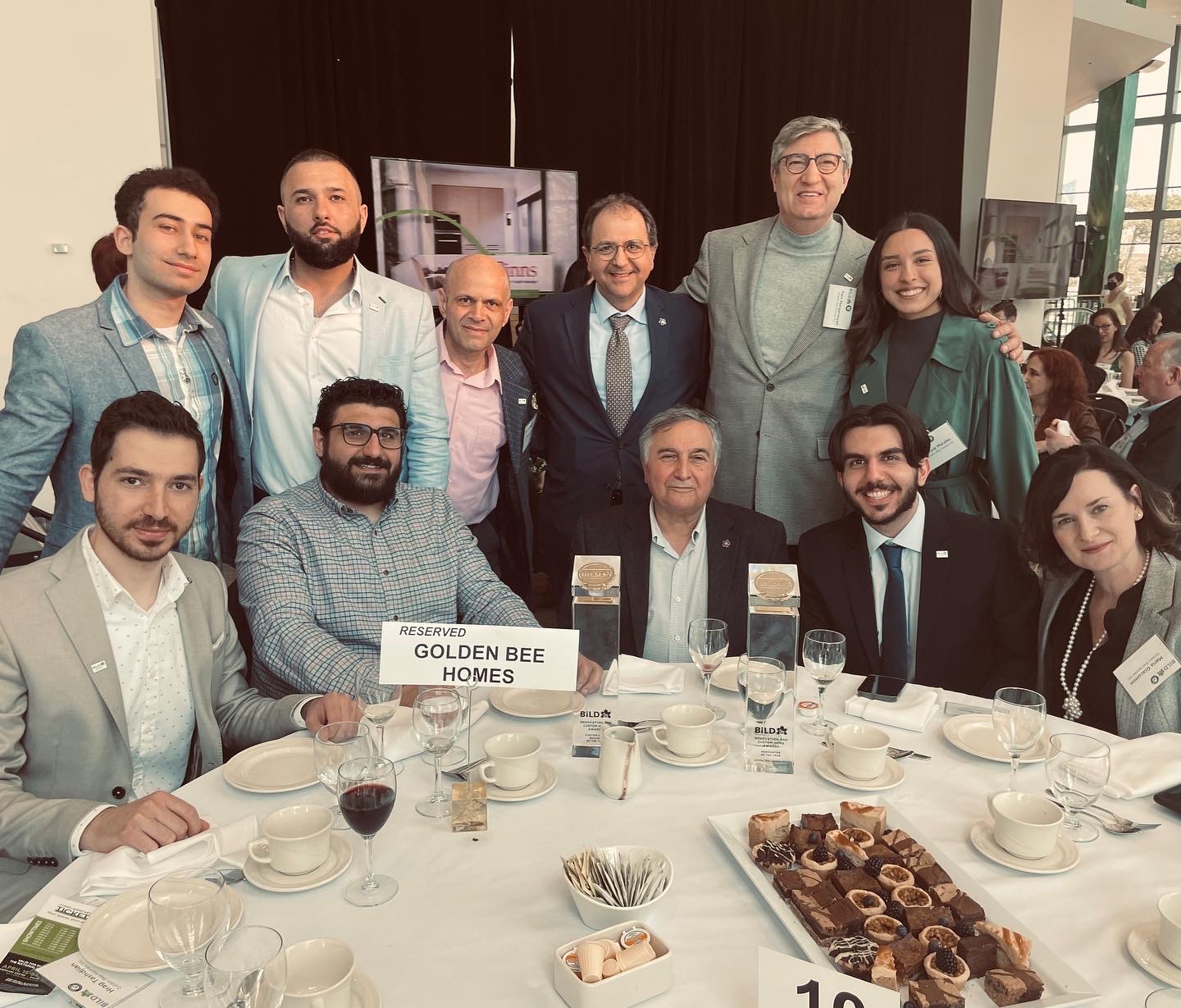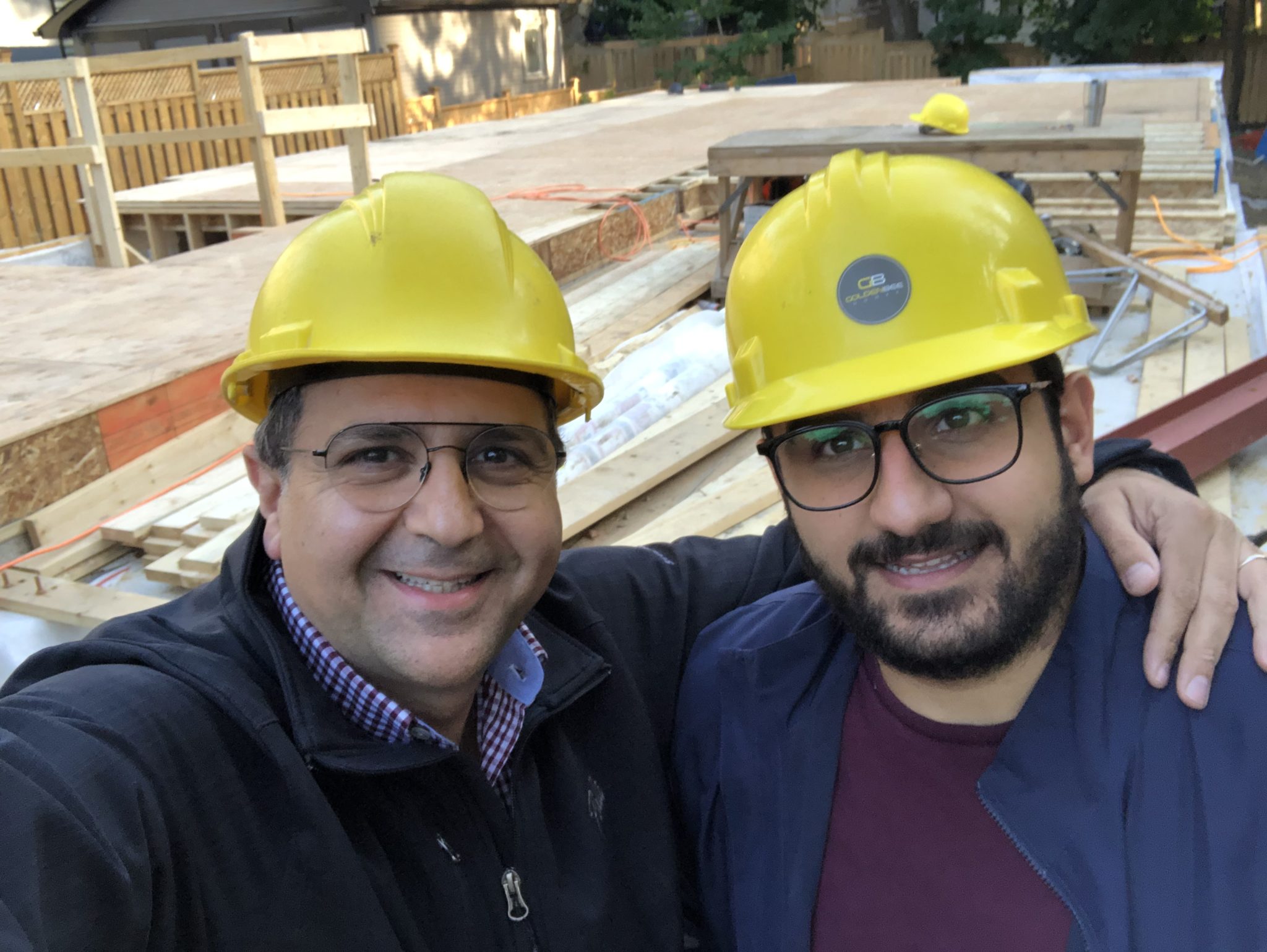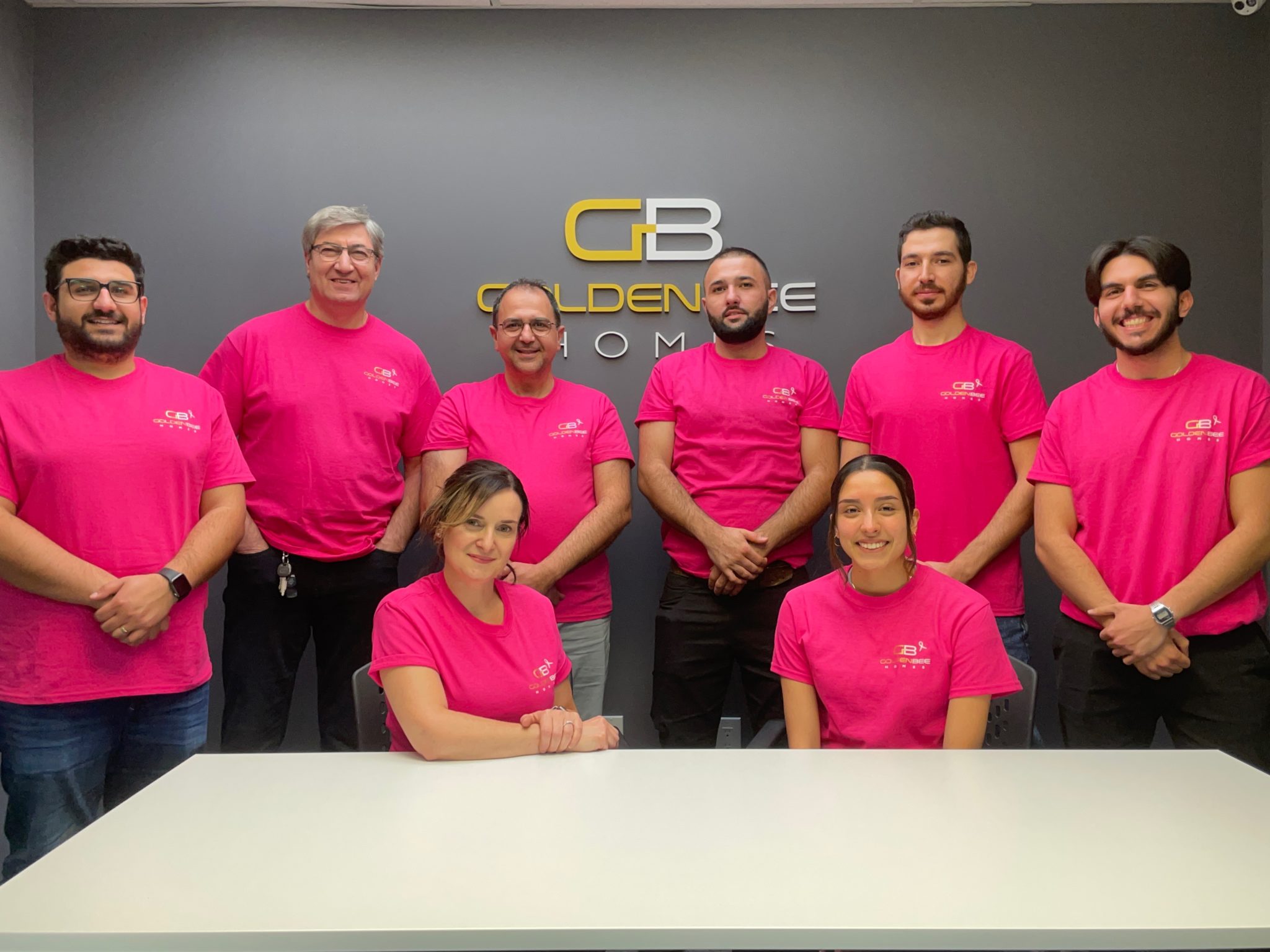 Our Mission
We focus on providing an unparalleled renovation experience to families in Toronto looking to tailor their space and avoid the headaches associated with most renovations by understanding their unique challenges and ensuring their peace of mind.
With a passionate team of knowledgeable experts and years of building experience, we are here to assist them at every step of their renovation journey and uphold our Golden Standard.
Ready to take the next step in your career? Get started by applying to one of the open positions above or give us a call at 416-495-8282!