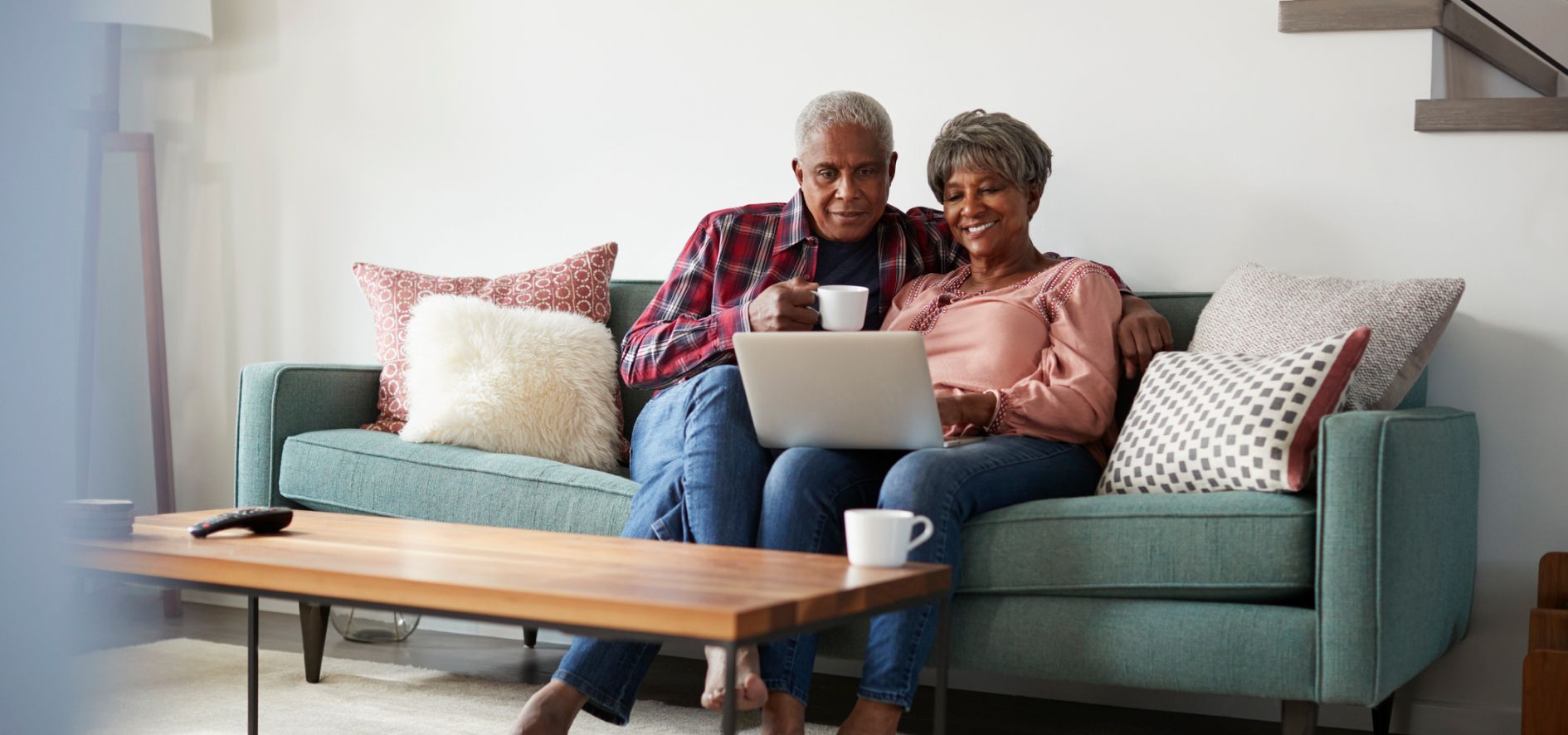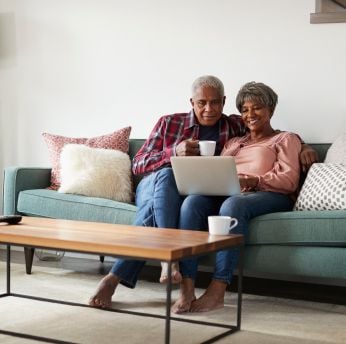 Get your free
digital guide
What you need to know before choosing a renovator.
Reasons To Renovate Your Condo
If you have lived in your condo for a long time, you may be ready for a change. Should you move or renovate? Here are the top reasons why renovating could be the right decision:
You love where you live and don't want to leave the neighbourhood.
You want personalized upgrades or unique features that you might not find if you move.
You're ready to modernize your condo.
You want to make your space more functional by adding storage space, adjusting the size of specific rooms, or more.
You wish to be involved in the decision-making process to make sure your home fits your exact needs.
Renovating is often less costly than moving.
Renovating may provide a better return on investment if you do end up selling your condo someday.
If you are interested in condo renovation, contact Golden Bee Homes at 416-495-8282.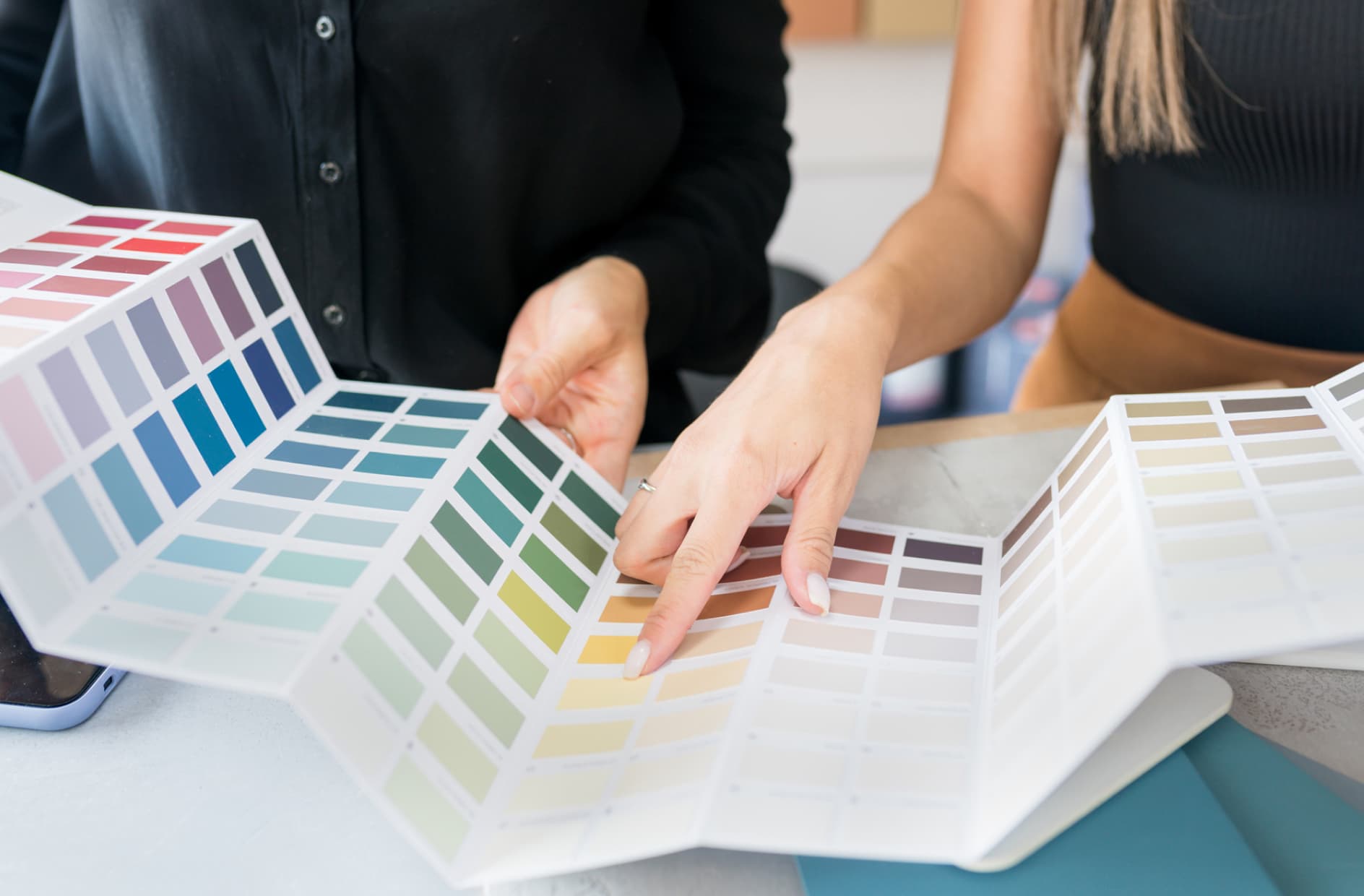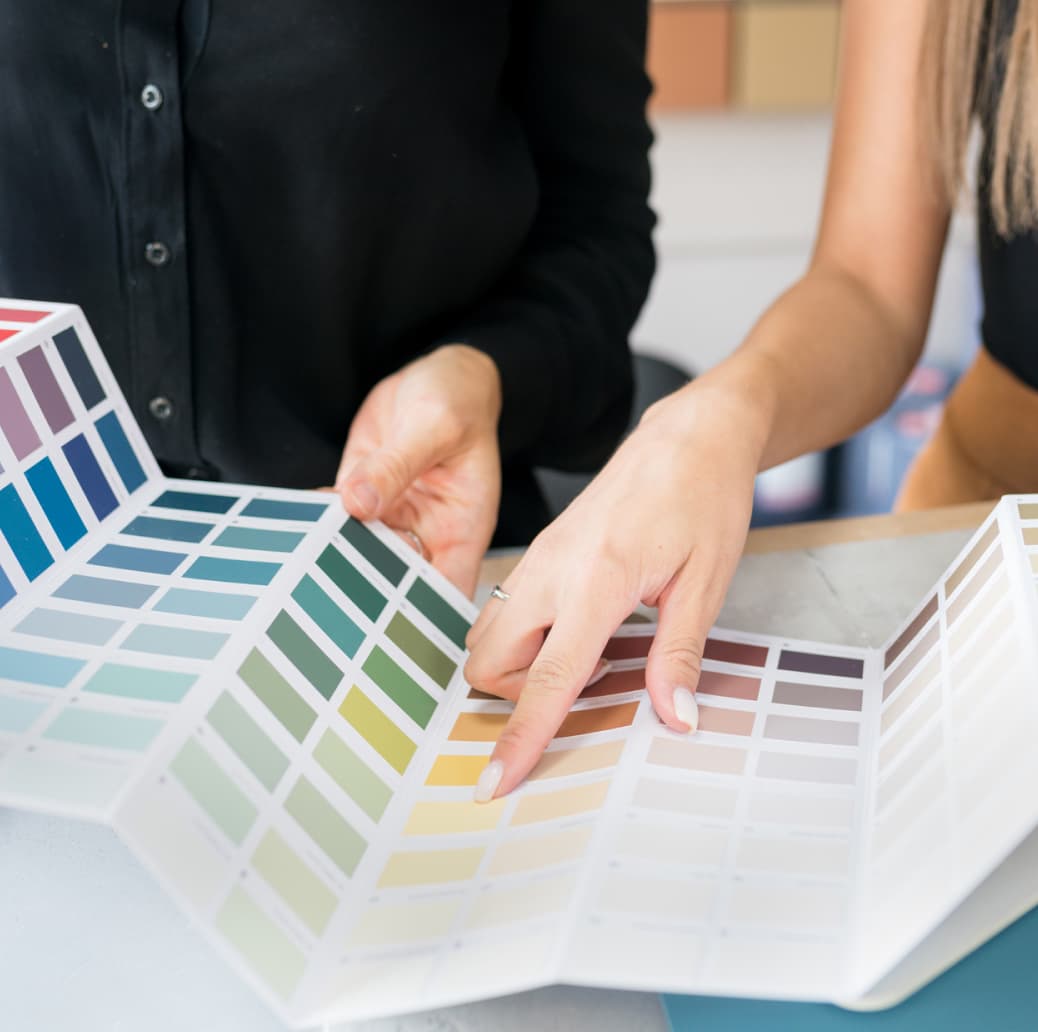 The Golden Process
Design
Step 1
Our process starts with an on-site meeting with a designer to understand your goals, expectations, needs, and wants. From there, we'll develop a design, select materials, and prepare a detailed budget.
Refine
Step 2
After the initial design, you'll have time to review and consider all aspects of the project and refine it until you've signed off on the final designs and decisions.
Build
Step 3
Once all the logistics are in place, we're ready to get to begin construction. We will keep you informed throughout the build, and we aren't done until the final walk-through ensures you're thrilled with the results.
Aspects of a Condo Renovation
How do you envision updating your home? We can complete projects of any scale! Include any of the following in your condo transformation:
Bathroom renovations: Do you dream of a spacious, spa-like bathroom? We'll update your fixtures and finishes to modernize the space and make it more luxurious than you thought possible.
Kitchen renovations: New appliances, countertops, flooring, cabinets, and more will help you enjoy cooking like never before. We can even reconfigure your kitchen's layout if the existing workflow is restrictive.
Master suite renovations: Create or update your private retreat with a built-in dresser in the closet, a sitting area in the bedroom, and age-in-place bathroom amenities.
Other renovations: Adding storage, converting a third bedroom into a home office, and reconfiguring the floor plan without touching the exterior walls are all options to improve your condo's functionality.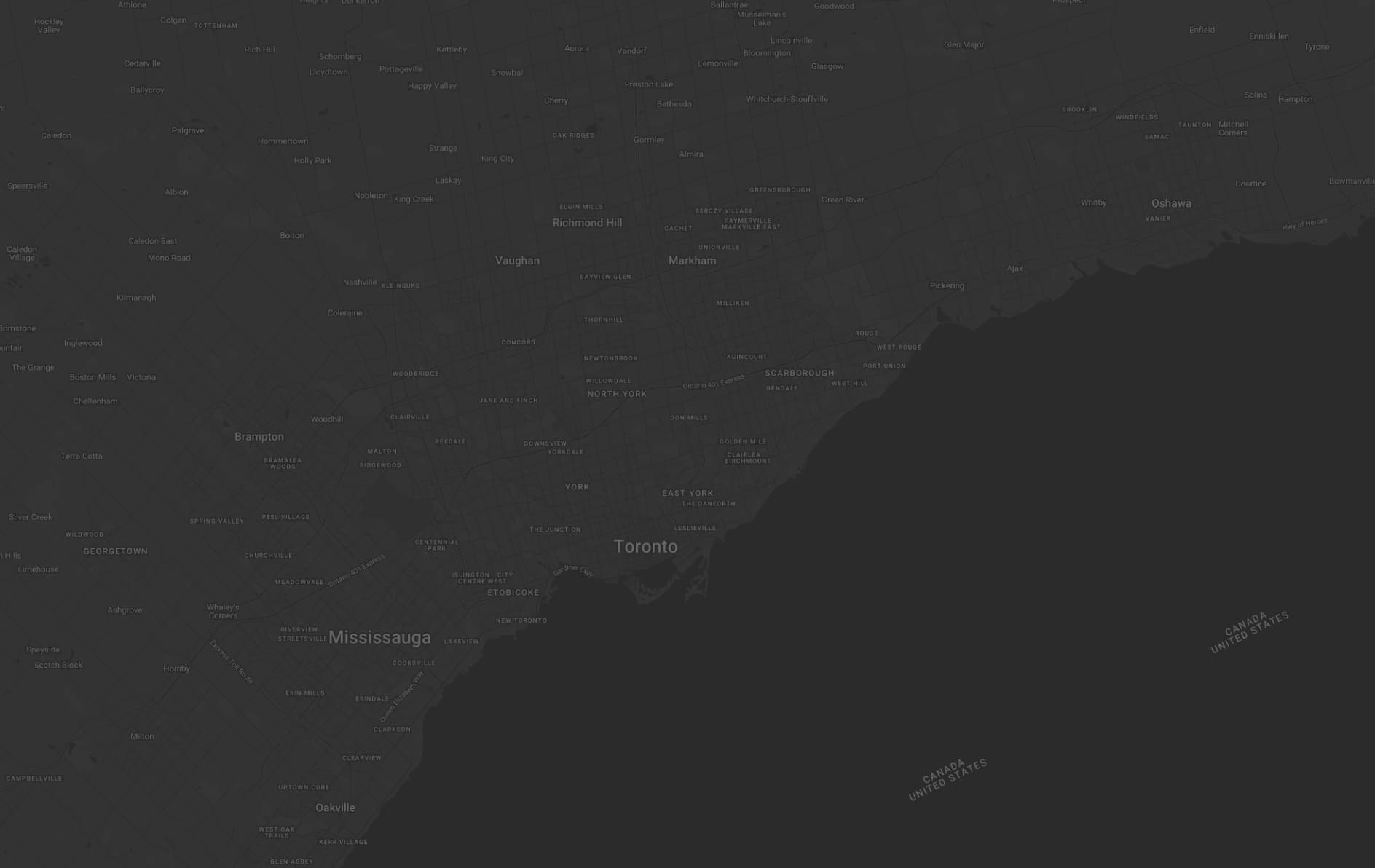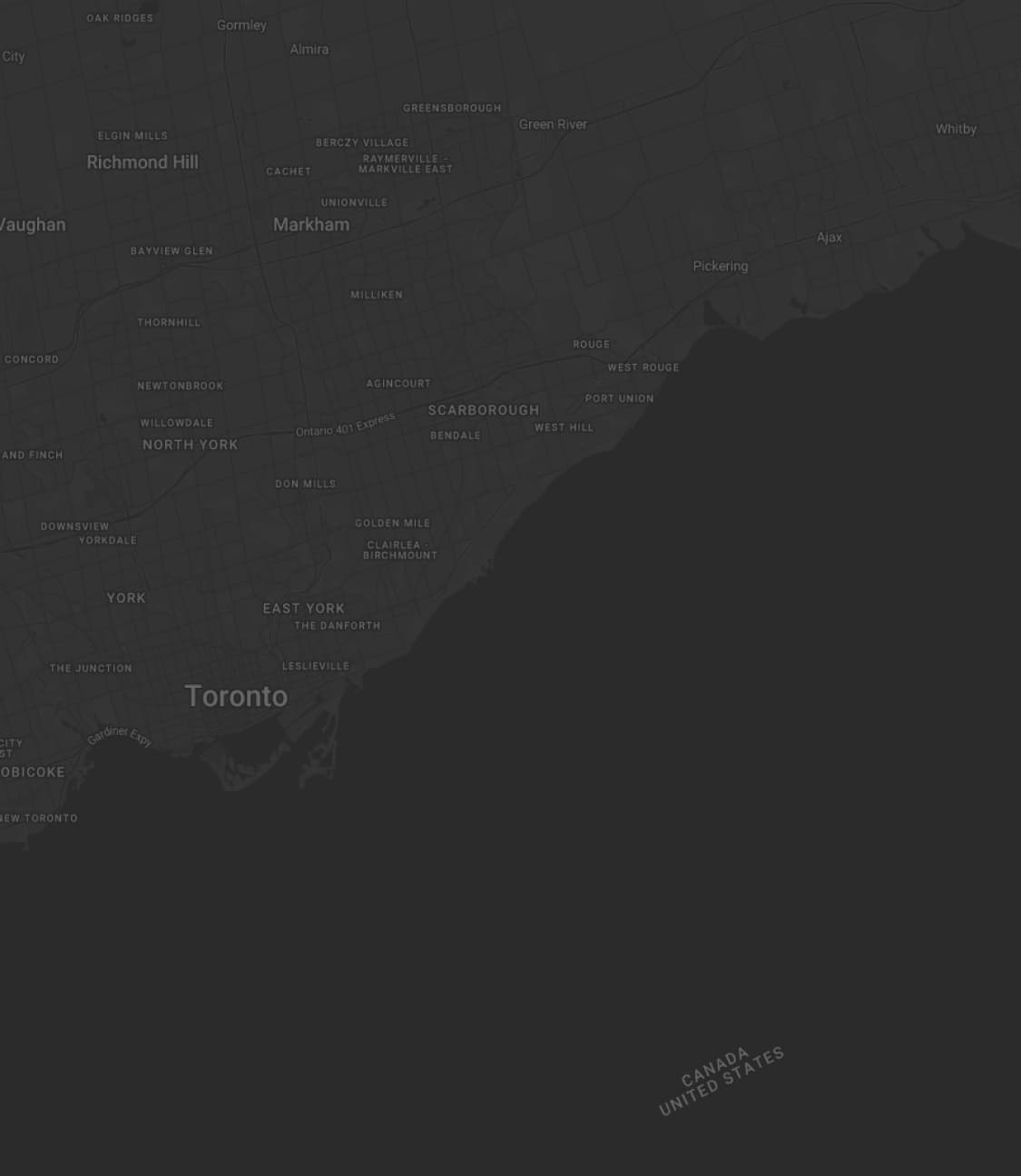 Completing projects throughout the
greater toronto area
Why Choose Golden Bee Homes?
As your builder, we'll handle all the meetings, permit applications, condominium board approvals, and other steps required to achieve your renovation goals. We are a proud winner of the BILD Award for the Best Condominium Renovation over $500,000. This is just one example of our condo renovation expertise.
Here are the other qualities to expect when you work with Golden Bee Homes:
Superior customer service
Quality workmanship standards
Organized and professional
Transparent and timely project completion
Clear communication and collaboration
Meticulous attention to detail
Frequently Asked Questions About Condo Renovations
What should I consider before renovating my condo?
Condominium renovation rules can be strict. Be sure to choose a general contractor with the applicable licenses and experience to deal with building managers, city inspectors, neighbouring condo owners, and others who have a say in your project.
Is it worth the cost to renovate a condo?
Whether you're driven to customize your living space or you expect a good return on investment, a sensible renovation can help you accomplish your goals. Our team provides cost-effective solutions to maximize the results without overshooting your budget.
What are some popular condo design trends for 2021?
While you should cater to your personal design tastes, the latest styles can inspire your decisions. Here are the top condo design trends for 2021:
Work-from-home sanctuaries
Multi-functional rooms
Earth-toned colour schemes
Bathrooms for aging in place





We contracted Golden Bee Homes to do a basement renovation which included installing a new bathroom. Site supervisor Pars did an excellent job of coordinating the many sub-contractors to ensure that the project kept on schedule. As a result, our renovation project was completed on schedule which is something you don't hear very often with home renovations. The sub-contractors showed up when expected and completed their work in a professional manner. We were very happy with the completed basement renovation, the quality of work and the attention to detail. We would definitely recommend Golden Bee Homes for any home renovations you are considering.
Linda H. - 2021
Core Value Highlighted in this Experience: Knowledge & Expertise
Simply outstanding. We've had 5 separate contractors work on our antique Victorian home over the last 15 years, all engaged to implement modern, state-of-the-art, minimalist/contemporary design directions within our 1896 exterior. Without question --and by a large margin --Jack and his colleagues at Golden Bee remain the hands-down winners in every respect. We would be hard-pressed to put our admiration of and appreciation for Jack and Golden Bee into words: they delivered superlative work under or within spitting distance of our budget; there were no surprises on budget or timing; their communication is excellent; their trades are highest quality in performance.
Charles L. - 2020
Core Value Highlighted in this Experience: Passion
From the outset, and throughout the project, Golden Bee Homes staff were a pleasure to work with. Theyprovided a package for our condominium corporation containing all necessary documents required -corporation application form, electrical and plumbing company licenses, insurance details, etc. The contractors were experts in their trade, respected our property and a pleasure to have in our home, since we lived there throughout the renovation. The results were everything we hoped for. The highlight of the project was working with Pars, a true expert, whose professionalism, and attention to detail ensured that the result was beyond our expectations We would not hesitate to recommend Golden Bee Homes to anyone.
Pat M. - 2021
Core Value Highlighted in this Experience: Passion
We worked with Golden Bee Homes in 2017 on a massive whole home renovation. We are very satisfied with our beautifully renovated home. Like with all big renos there were some bumps along the way. Jack and his expert and growing team did their best to make us happy and in the end we are! Just recently I reached out, 3.5 yrs after completion, to ask about some cabinetry repairs that needed doing (alignment on drawers). I asked if I should be in touch with the custom installers or whether GBH would take care of it. Well, take care, they did! Within a day I heard back from them and within 1 week, the repairs were complete. This company stands behind their "product" and…
Sarah G. - 2021
Core Value Highlighted in this Experience: Honesty & Integrity
There are so many different moving pieces and considerations when deciding to take on the adventure of building a custom home. One of the biggest pieces is obviously who you choose to take on to execute your build. After interviewing numerous builders we decided to go with Golden Bee Homes. Now, as we have lived in our beautiful home for almost a year, we can say with the upmost confidence that we made the right decision. From the beginning Jack, Apo and Daron were honest, upfront, transparent and ethical when it came to the planning and execution for our project. No plan is completed without difficulties, workarounds, and compromises. However, even in the middle of a pandemic, there were very few issues that we…
Jennifer L. - 2021
Core Value Highlighted in this Experience: Honesty & Integrity