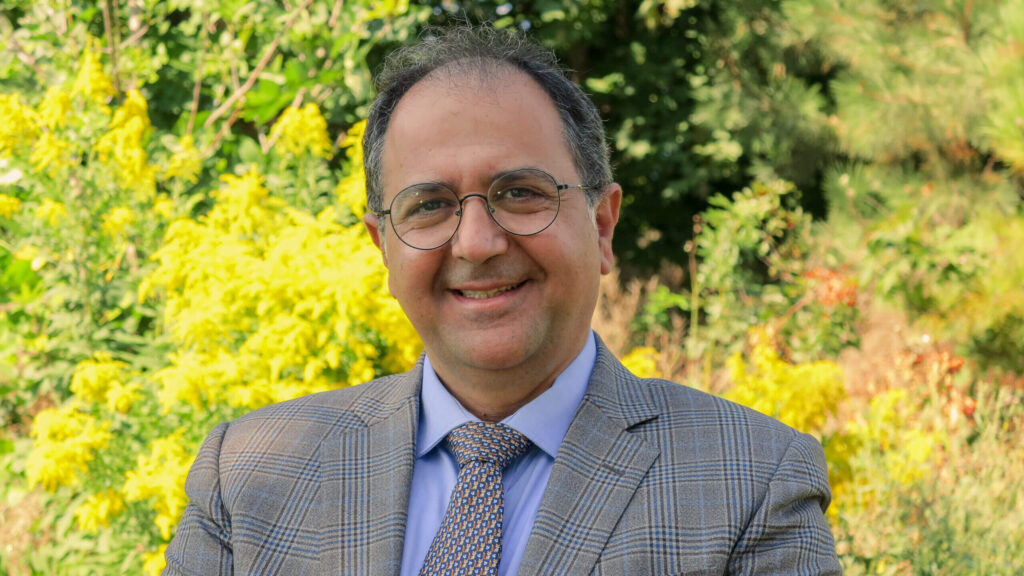 JACK TOROSSIAN – CEO
Owner and founder of Golden Bee Homes, Jack is a third generation builder. His father, and his grandfather before him were both in the building and construction industry, however, Jack doesn't just consider himself a builder – Jack is a creator with a meticulous attention to detail and a commitment to providing clients with unparalleled service and quality.
Jack's easy rapport with clients, collaborative nature and ultimate reliability, have resulted in long lasting relationships and a solid reputation in the industry. Motivated by client satisfaction, Jack prides himself on taking a project from a mere concept through to its ultimate completion – his exceptional work is a testament to his craftsmanship.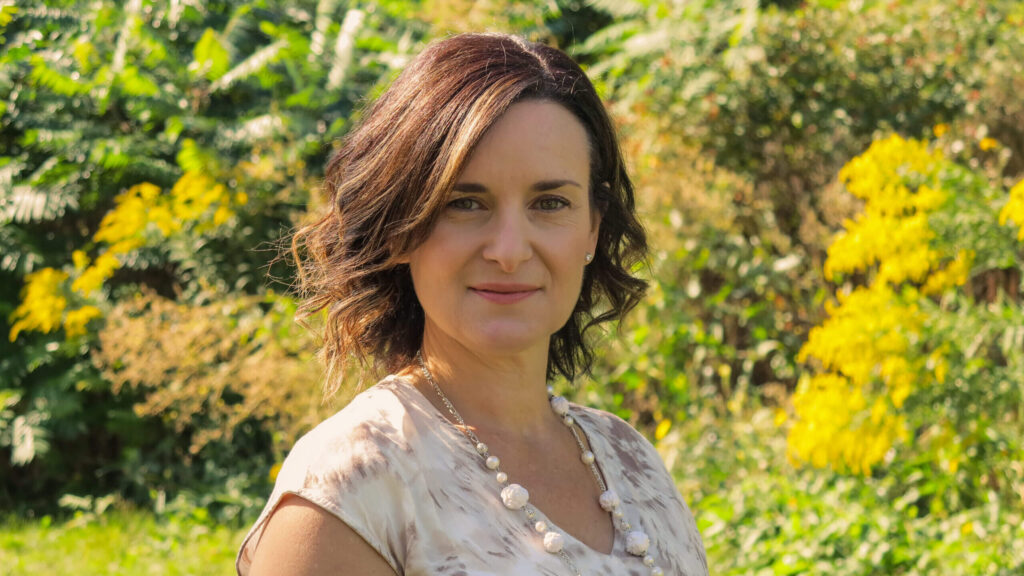 MARIA GIACOMINI – SENIOR DESIGNER
Having over 20 years of experience in the design-build industry, our Senior Designer Maria, leads the design process for each of our projects. With her innate sense of style, creative vision, and fun-loving nature, she is a pleasure to work with. Her ability to transform the intimidating steps of a renovation's design into an enjoyable and interactive process, provides peace of mind for our clients.
Working as a Graphic Designer before being accepted into the Architectural program at the University of Toronto, she has had the opportunity to study architecture abroad in cities such as Florence, Rome, and Nice when completing her Bachelor of Architecture degree. She has also had the pleasure of studying in Japan, Hong Kong, and Thailand when completing her Bachelor of Fine Arts honours degree, with a primary focus in Visual Communication Design, at York University.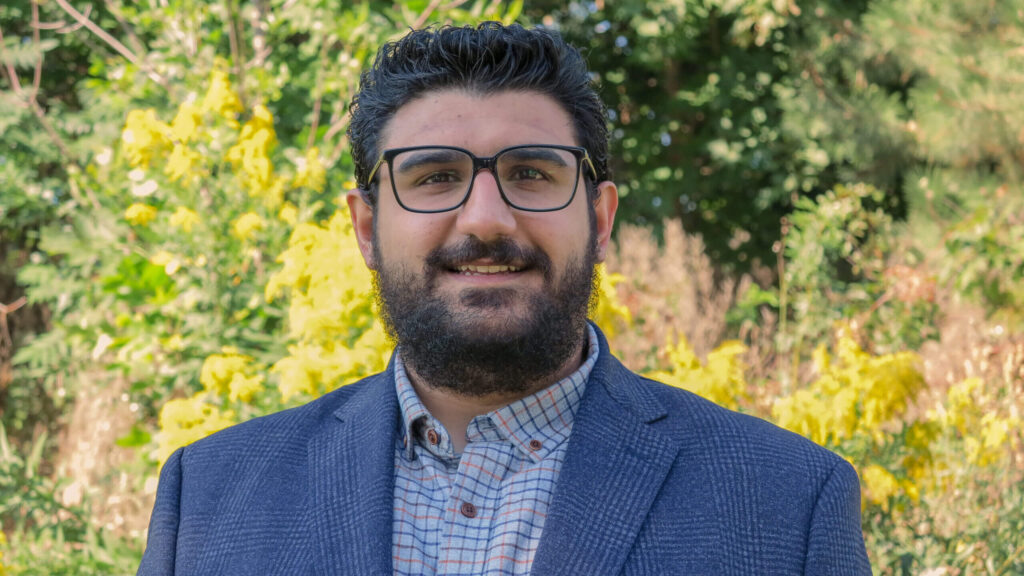 APO MRADIAN – PRODUCTION MANAGER
Apo plays a crucial role at Golden Bee Homes as the acting Production Manager, where he is in charge of supervising all of our operations.
He started working with us as a labourer in 2015, and quickly moved up the ranks after passing his Building Code exams and getting his degree in Construction Management at York University's Schulich Executive Education Centre.
Apo has now become a true asset as his role in the company has grown and still continues to grow.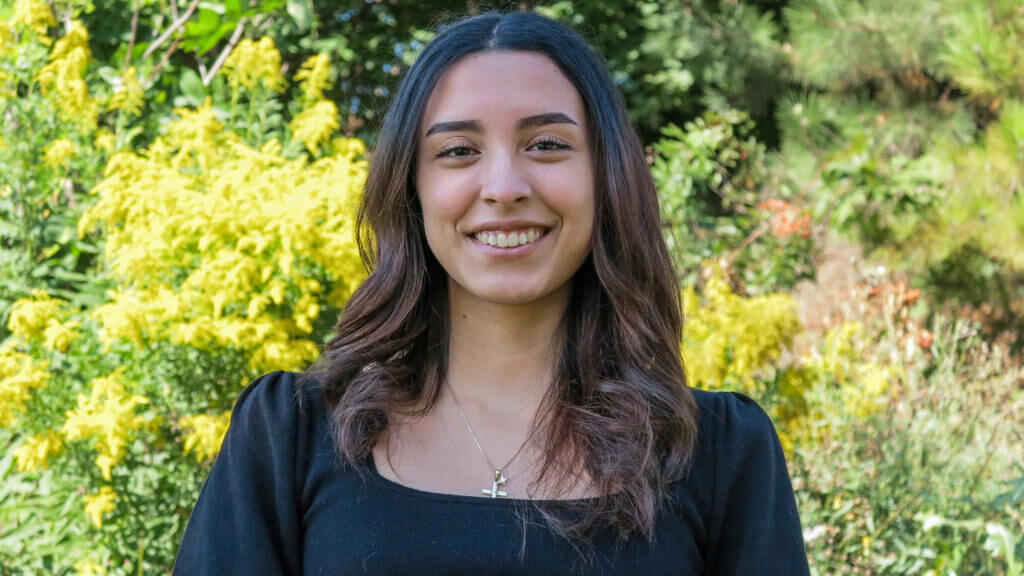 NICOLE MORALES – DESIGNER
With a passion for interior design, a keen eye for innovative solutions and a deep understanding of the latest trends, Nicole brings our client's design concepts to reality thanks to her innate ability to visualise completed spaces and advanced rendering skills. By helping create realistic drawings of their finished project, Nicole can mitigate concerns and solve question marks raised by our clients regarding their renovations.
Her recent addition to the Golden Bee Team has brought in a breath of fresh air thanks to her innovative ideas and creative design solutions.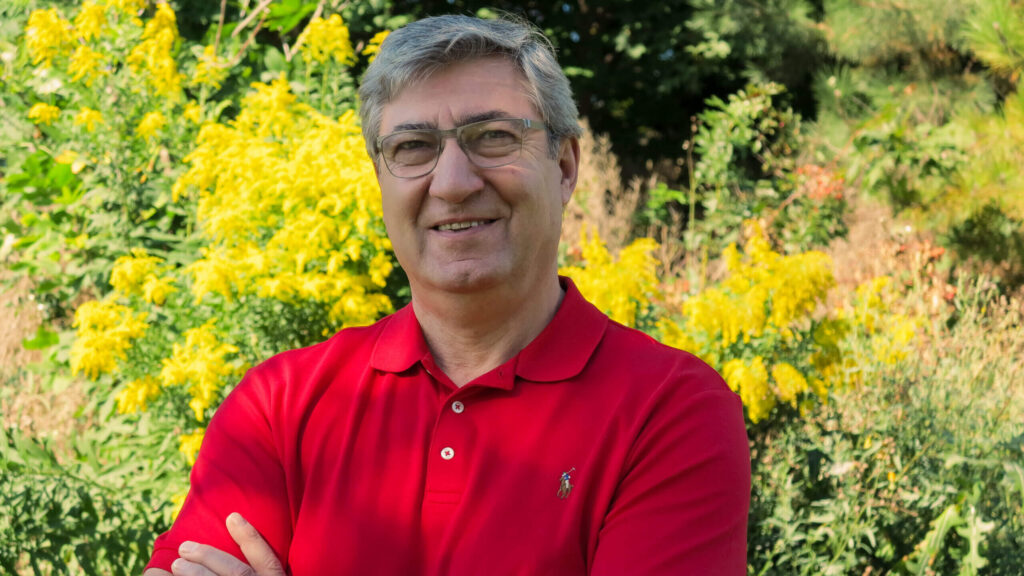 PARS MARGAROSYAN – PROJECT MANAGER
While Apo oversees the overall projects and operations, day-to-day project management and site supervision falls under Pars' care. During the construction period, clients will be in constant contact with Pars, whose easy manner and professionalism provides peace of mind and makes the building process a pleasant experience for our clients.
Pars is the perfect conduit between the client and the tradesmen – his relationship skills coupled with his scheduling and negotiation skills are an asset to any project. His single goal is to get the job done right while ensuring the highest quality.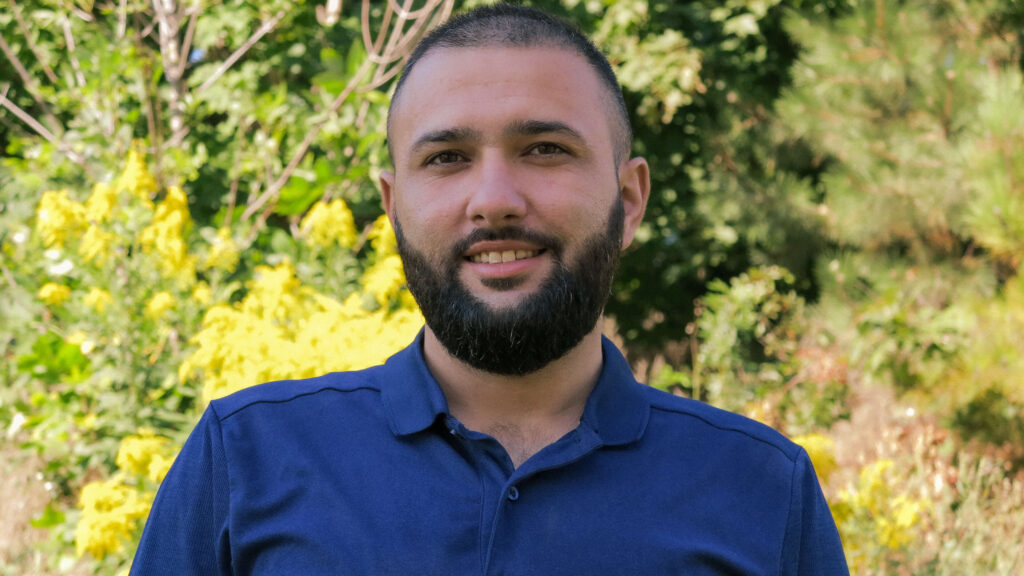 DARON SAGATELIAN – PROJECT MANAGER
Daron is the second Project Manager on our team, and just as Pars, is responsible for the day-to-day management of his assigned projects. Young and dynamic, he has been with us since 2013 when he joined us as a laborer. He grew within the company under Pars' mentorship and established a reputation for himself in his current position.
Trustworthy and reliable, Daron can be counted on to successfully complete small jobs by himself to ensure that the project progresses smoothly. He is Apo's conduit on site as he coordinates the trades coming in and out.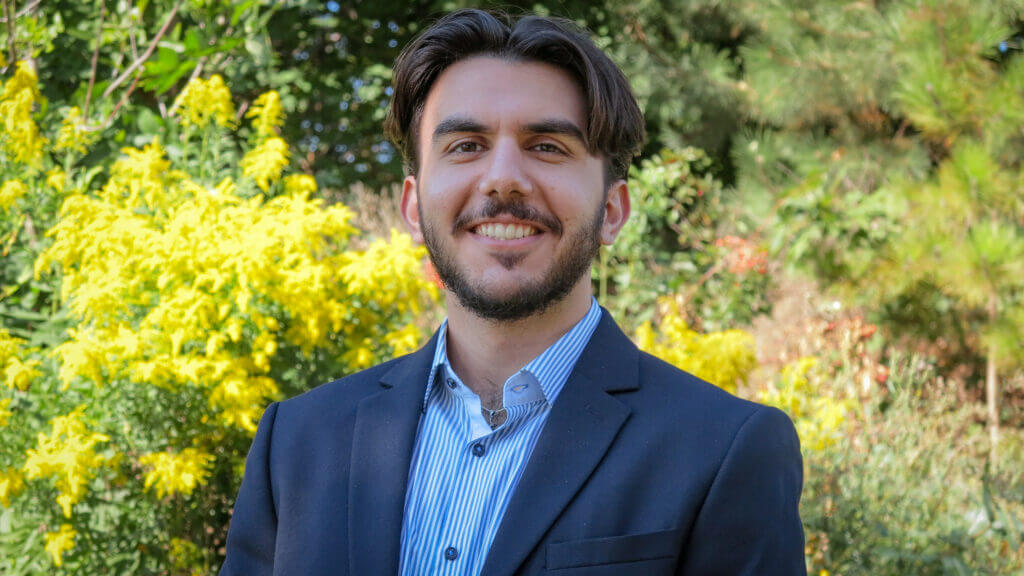 VARAK BALIAN – DIRECTOR OF SALES & MARKETING
With a creative vision and eye for great design, Varak is in charge of upholding The Golden Standard: Golden Bee's brand name and identity. As a recent university graduate, he is determined to prove himself in the industry, bringing energy, knowledge, and a wealth of new ideas to the team.
Keeping up with the latest trends, Varak ensures that Golden Bee Homes is always up to date, incorporating the latest technology to improve our services and productivity. He is also a key player in the Bee Green initiative launched in 2020.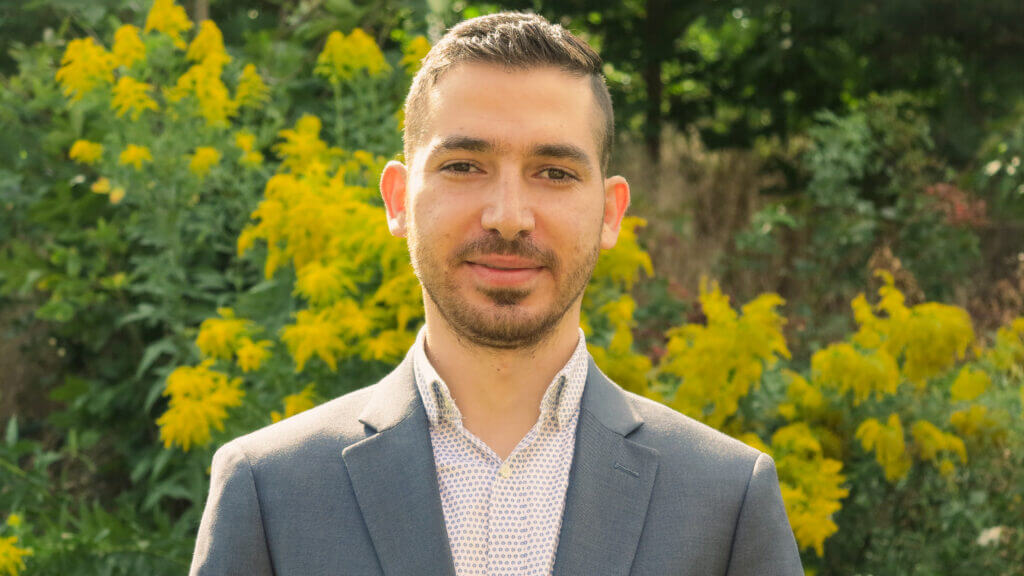 RAZMIG KHCHFAJIAN – ACCOUNTING CLERK
Our certified Number Cruncher Razmig, takes care of the financials of the Golden Beehive and ensures that all operations run smoothly and efficiently.
An Accounting Advanced Diploma graduate from Seneca College, Razmig continues to pursue his education on his journey to becoming a CPA. His attention to detail and meticulous approach to his work has made him a great asset to the company, but it is his sense of humour and overall aura that makes him a valuable part of our team.