Why Do We Talk About An Experience?
If you were to climb Mt Everest, would you rather:
a) climb it with someone who is doing it for the first time?
b) climb it with someone who has done it before?
Renovations are not easy. There is no such thing as a perfect renovation.
But you do not need to worry about the challenges
You are choosing us to take care of it. And we will.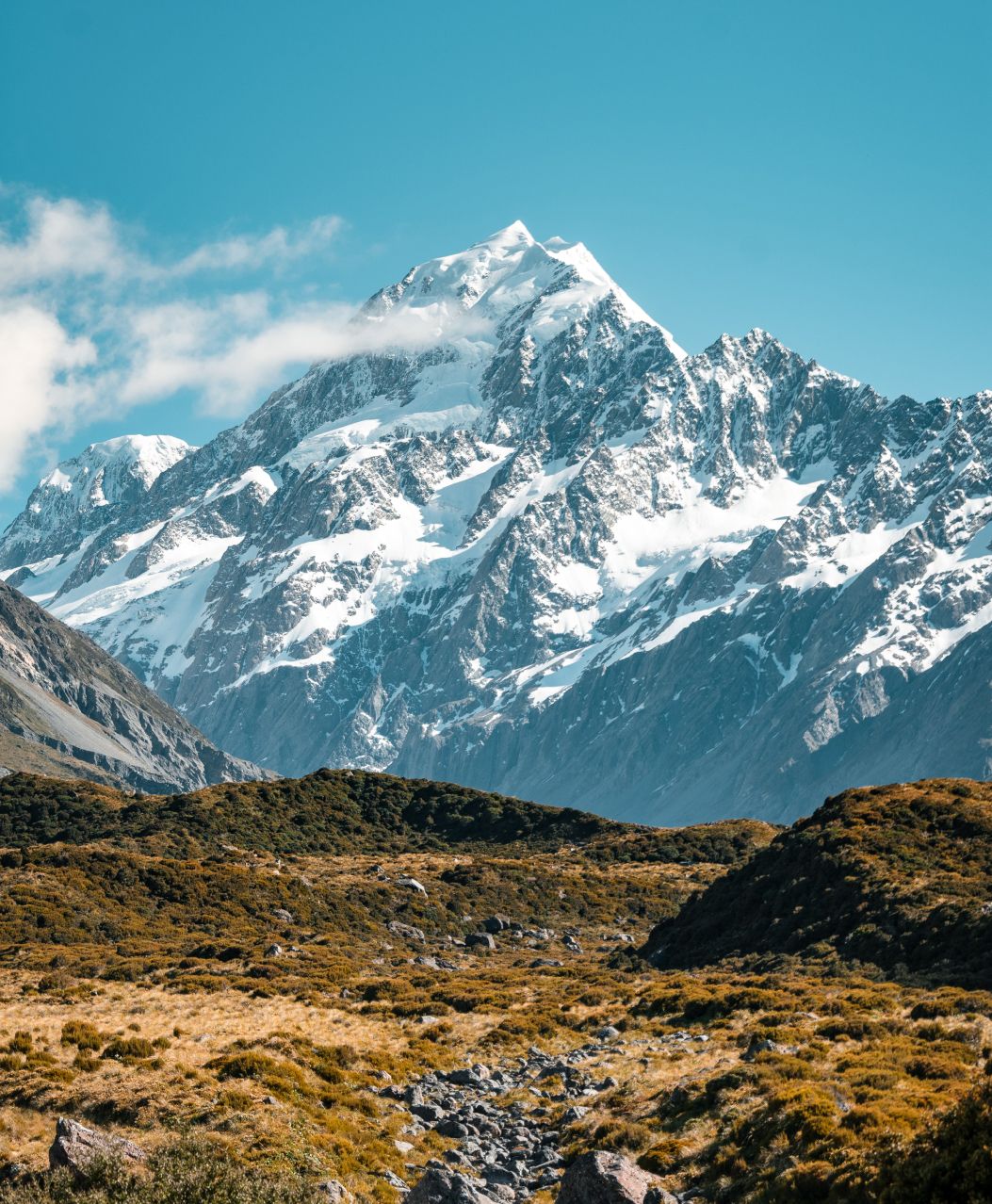 If you were to go on a vacation, would you rather:
a) stay at a motel with no services and no electricity?
b) stay at an all inclusive 5-star resort?
You will still be on vacation, but your experience as well as the effort you will put in will vary greatly, instead of just sitting down kicking back and relaxing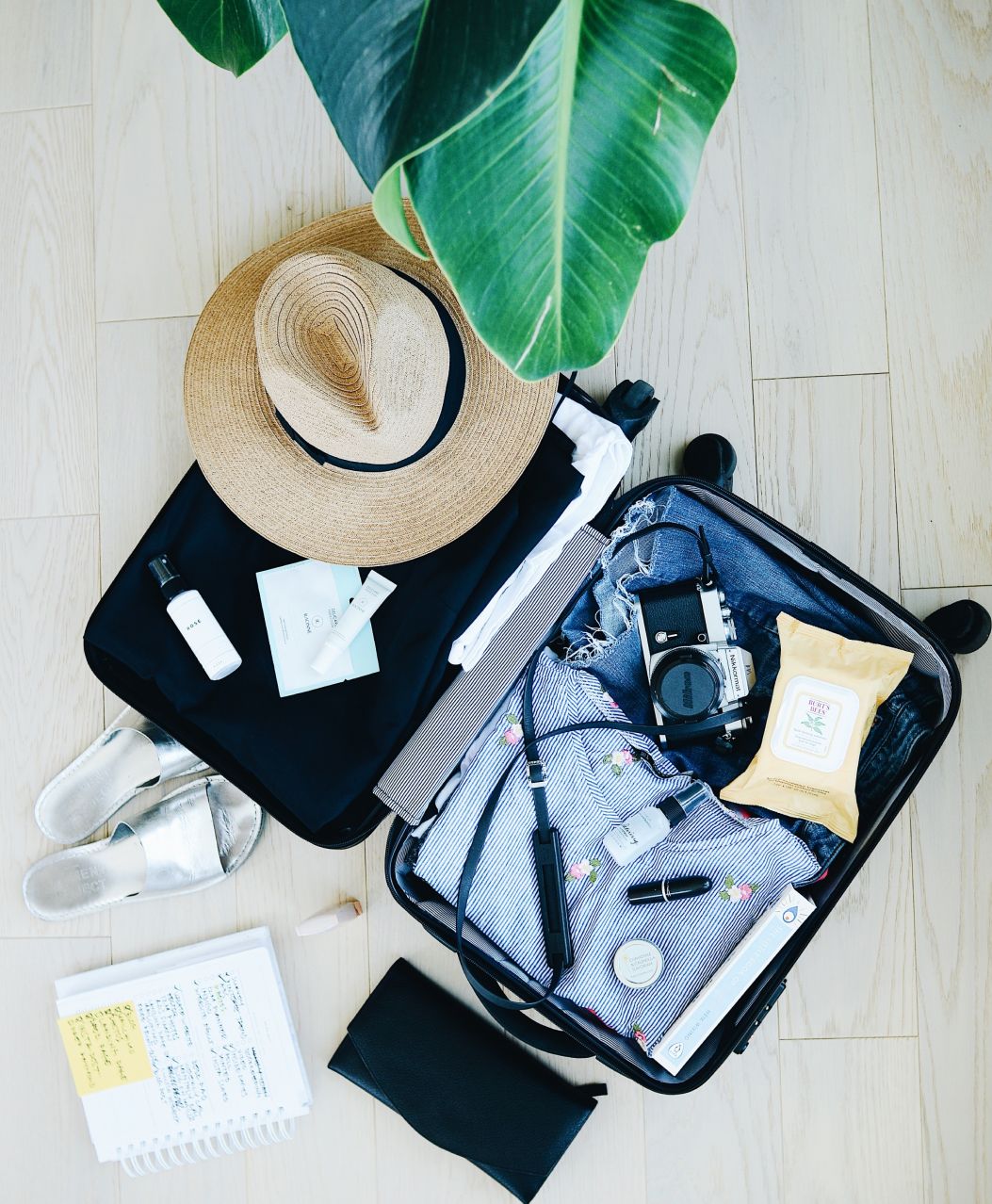 "Sometimes, its not all about the final result or the destination, its about the journey
A renovation project is a hard, stressful, and anxiety-inducing undertaking. You must open your home to contractors you often don't know, learn to live without the space you're renovating for a time, and borrow or withdraw large funds from savings to make it all happen.
To make matters worse, the contractors you choose to work with can treat you like a number, leaving you feeling like your project doesn't matter, and that you are not a priority for the company doing your work, or worse, do a half-hearted job and disappear.
But what if it didn't have to be that way? What if there were a local and trusted firm that genuinely cared about you and your family, and treated you and your project with the respect you deserve? Fortunately, there is.
Welcome to Golden Bee Homes. Golden Bee Homes is the premier design-build firm in Toronto, with clients that rave about our work and have given us an average five-star rating on Google.
We care about our clients like they're family, and we work hard to ensure that the spaces we create for you are designed for the way they want to live your life. Our business is built on relationships, and our concern for those relationships means we focus on being trustworthy in our communication and meticulous in our execution.
We make every decision based on a set of Core Values engrained in the culture of our company, which allows us to deliver you an unparalleled experience, throughout your renovation journey. Regardless of the size of your project, it will be taken care of by our passionate team of knowledgeable experts to ensure that by the time that we will be done, you will be overjoyed with the results.
Our Design – Refine – Build process allows us to provide you with a better overall experience: from a single point of contact to a faster timeline to a higher quality result. Our process helps us improve your satisfaction because it enables us to show you our care, attention to detail and transparency at every point along the way.
We set ourselves apart by upholding our Golden Standard when taking care of our clients with the attention they deserve and by ensuring their Peace of Mind throughout their renovation journey with us.
What Does Peace Of Mind Mean?
For us, Peace of Mind means making sure that your mind is at ease throughout your renovation journey. As we place a high priority on the experience you have during your project, we have created our Design – Refine – Build process, that puts YOU in control of your project, with our team of passionate and knowledgeable experts by your side!
PEACE OF MIND
\ ˈpēs \ əv \ ˈmīnd \
DEFINITION
: a feeling of being safe or protected. A mental state of calmness or tranquility, a freedom from worry and anxiety.
// I had such peace of mind throughout my reno project, from the design team to the dedicated Project Manager I was assigned, Golden Bee Homes took care of it all!